Whether you are here for wine crawls or cycling down the winding roads. Our property is perfect for romantic weekend getaways, family retreats, small social gatherings, yoga instructors, and of course wine and food aficionados!
For special experiences, we offer services that range from private dinners personally prepared by chef Grant van Gameren to wine tasting on-site or at local vineyards. We also offer specially curated events for brand experiences and influencer dinners. See below for the list of experiences offered at Cressy House and email us if you have a unique idea you'd like to explore!
Private Dinners
Cressy House is equipped to host private events and dining experiences, prepared by Grant van Gameren and his team. For a special experience, please inquire about our private dinners for 10-14 ppl as he prepares a family style meal cooked over fire for you and your guests.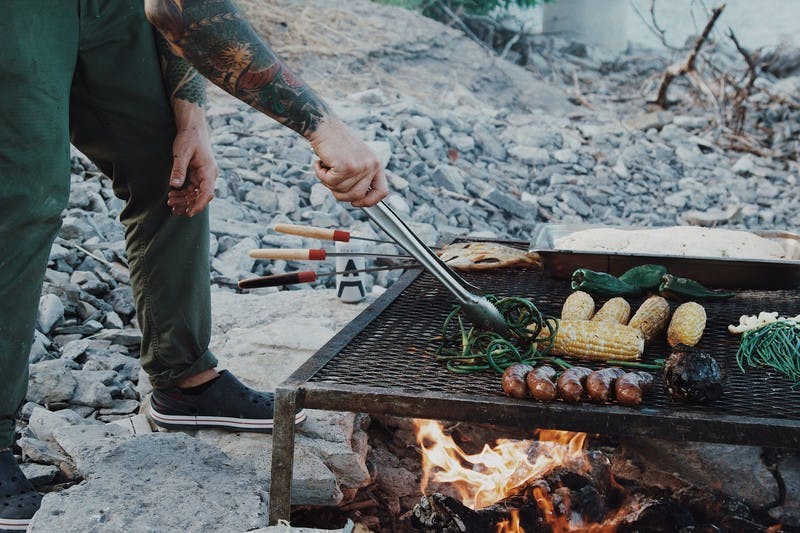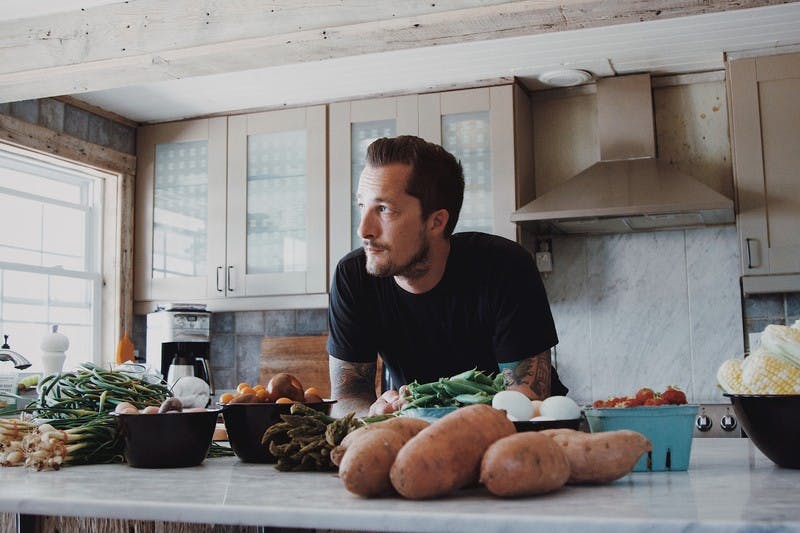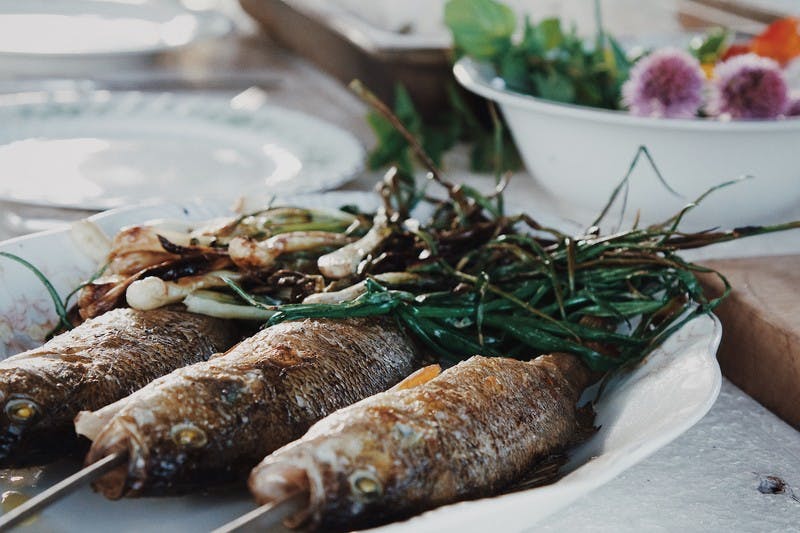 Brand Experiences
Looking to present your brand in a beautifully unique setting? We offer completely custom brand experiences that elevate your brand message alongside delicious food served by our exceptional team. We work closely with your team to define your goals and host an event that's as unique as your brand! Our team is experienced in product launches, community events, influencer getaways or hosting a brand photo or video shoot. Please get in touch to tell us about your unique brand vision and goals.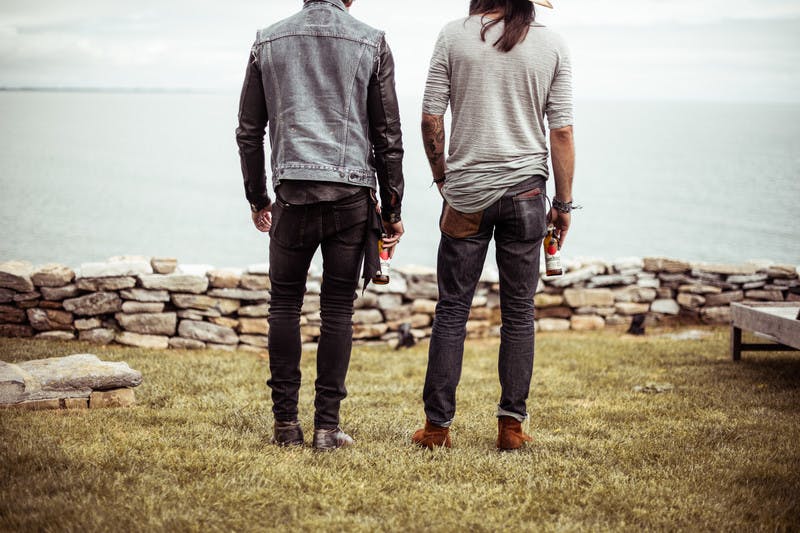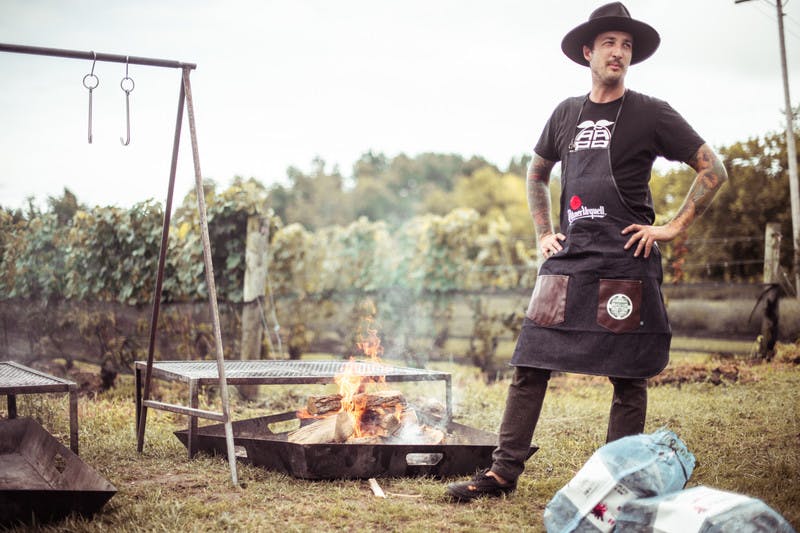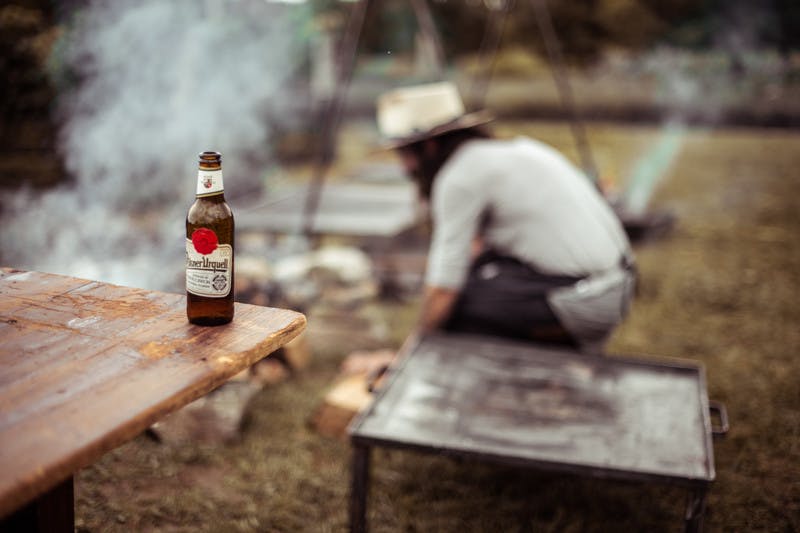 Wine Tasting
Enjoy a wine tasting at Cressy House of wines grown & produced right in Prince Edward County - paired with beautiful scenery. Want to explore the local wine scene? We can organize a private tour to taste the best of what the County has to offer.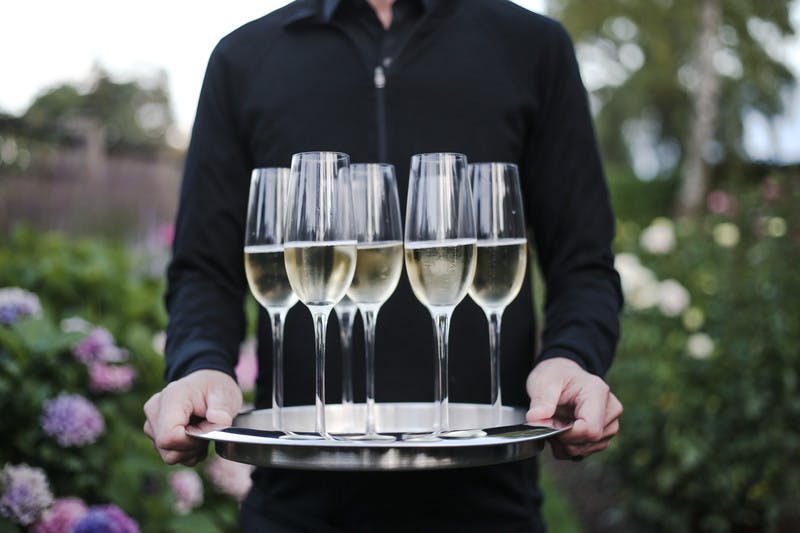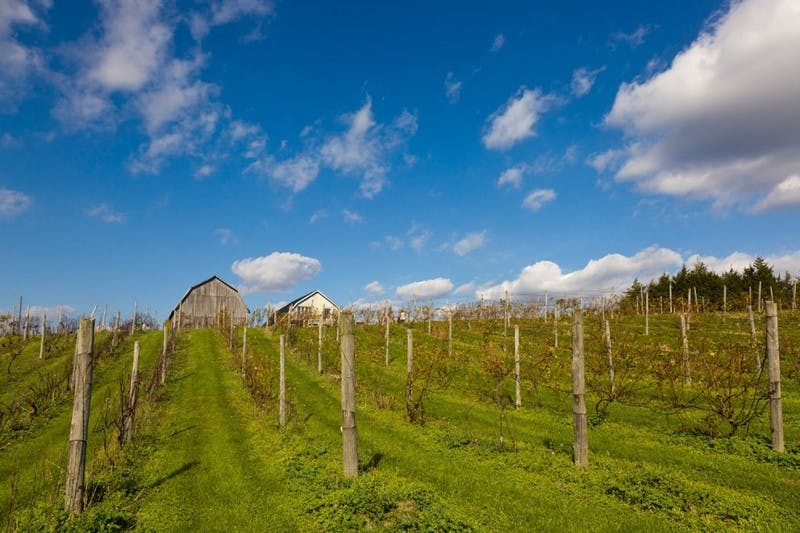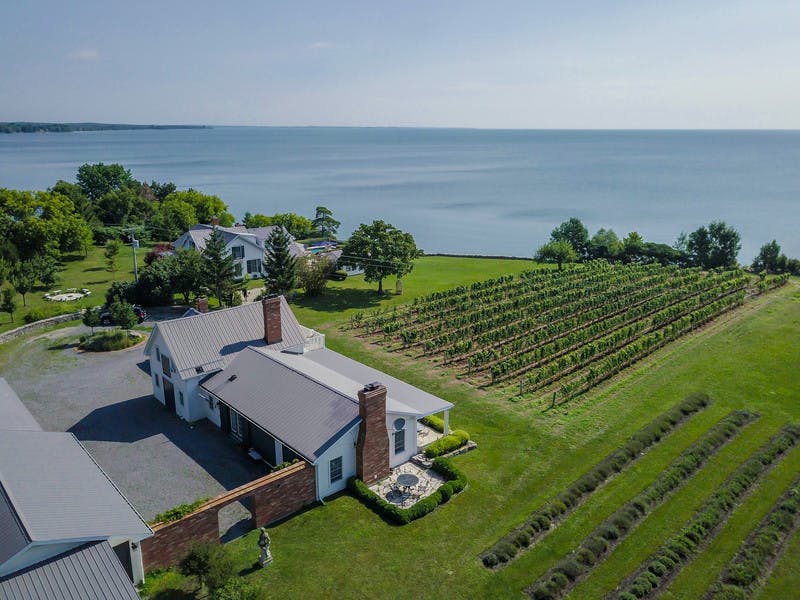 Contact us for any
experiences that interest you